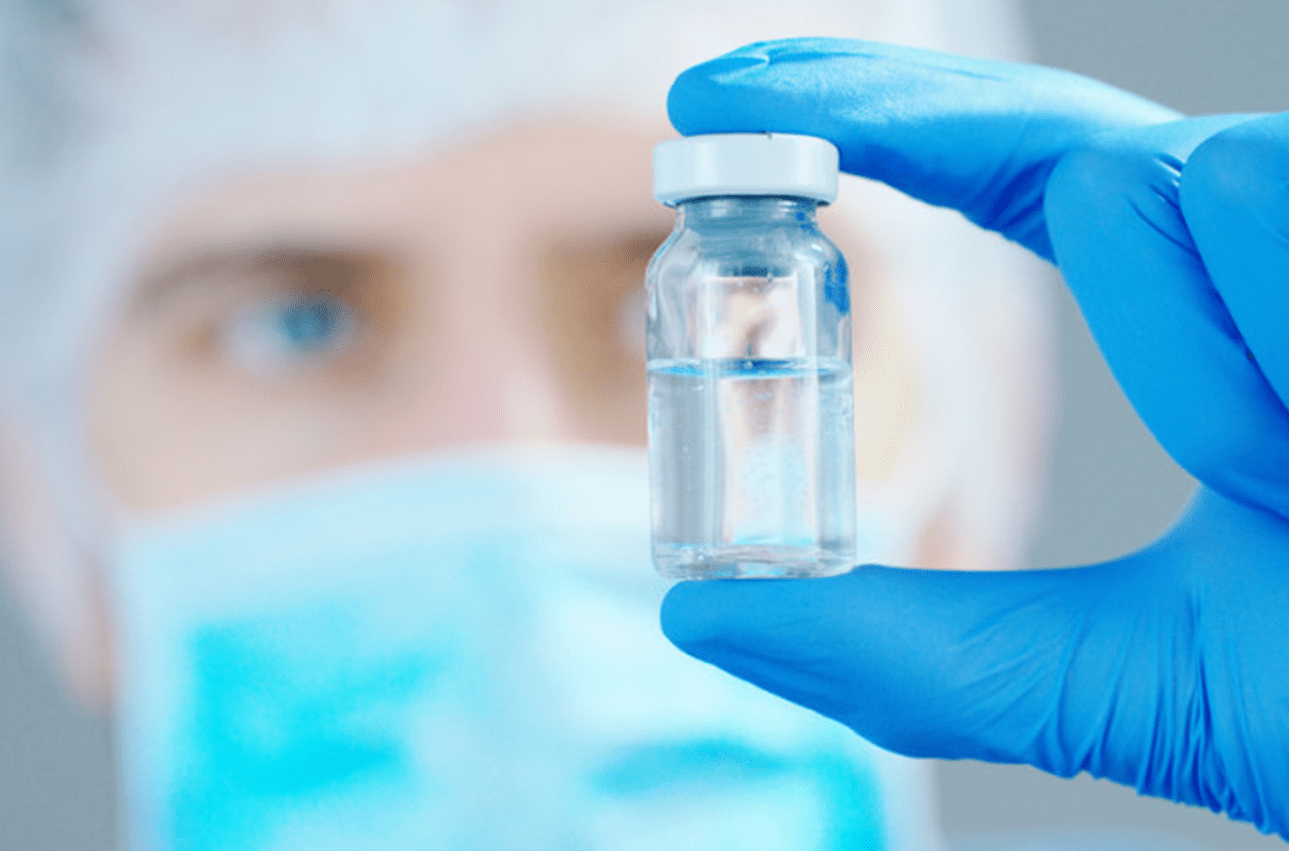 The shortage in glass has been an ongoing issue. This year with restaurants and bars being closed we have seen a greater shortage in the glass industry. The collection of wine and beer bottles from restaurants contributes to a large volume of recycled glass needed to meet demands. The glass shortage affects all industries that rely on glass for their containers, but right now the medical field is in dire need of glass for vials.
The Covid-19 pandemic has created a lot of ripple affects on various industries. The decrease in the recycling rate during the pandemic, is inadvertently hurting the production of glass vials. The pandemic has also increased the need of vials for the Covid-19 vaccine. Public health experts have estimated between 7 billion and 14 billion vials will be needed to distribute the vaccine. With the demand of vials going up and the supply of glass going down the need for an alternative material to create the vial is needed.
Fluoropolymers such as FEP, PFA, and PCTFE are great alternative materials for glass. These fluoropolymers are superior to conventional plastics. Their inert, non-reactive, and unmatched durability makes their properties ideal for use in the medical industry. These fluoropolymers are also non-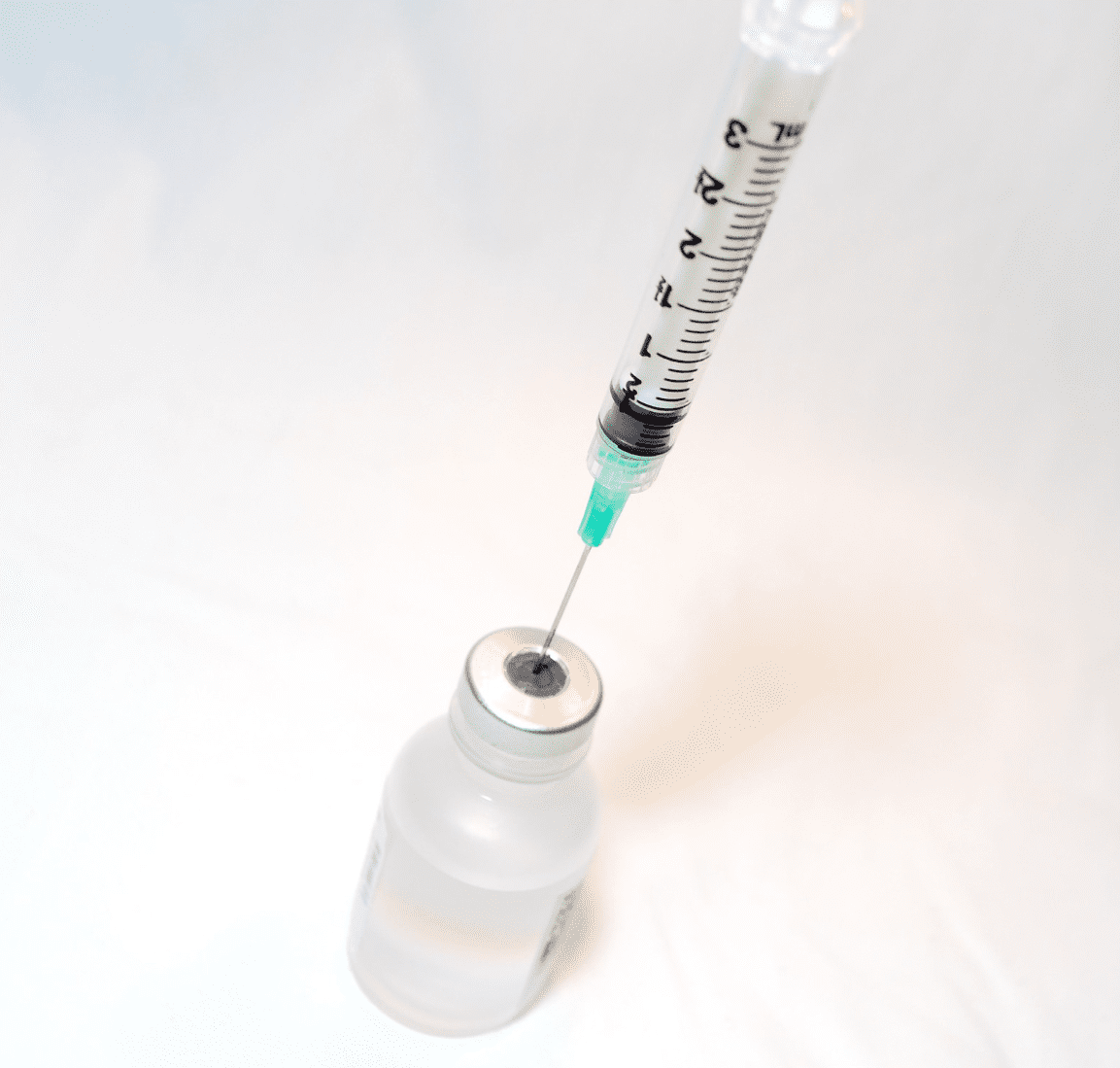 stick, ensuring product does not adsorb to surfaces. They are also virtually impervious to chemical, enzyme and microbiological attack. All the benefits of FEP, PFA, and PCTFE make these fluoropolymers a perfect material to create vials out of, especially since they are injection moldable.
At Performance Plastics, we have extensive experience injection molding fluoropolymers. We have developed proprietary tooling and processes enabling the injection molding of small, thin-walled, complex parts. Our expertise in fluoropolymers and injection molding can be your solution to the shortage in glass.
For more information on how to use fluoropolymers as your glass shortage solution contact Rich Reed, our Vice President of Sales and Marketing, at (513) 321-8404 or [email protected].
https://performanceplastics.com/wp-content/uploads/PPL-Small3-01.png
0
0
9698sung
https://performanceplastics.com/wp-content/uploads/PPL-Small3-01.png
9698sung
2020-07-31 11:19:01
2021-12-30 21:14:12
Fluoropolymers can be your solution for glass shortage